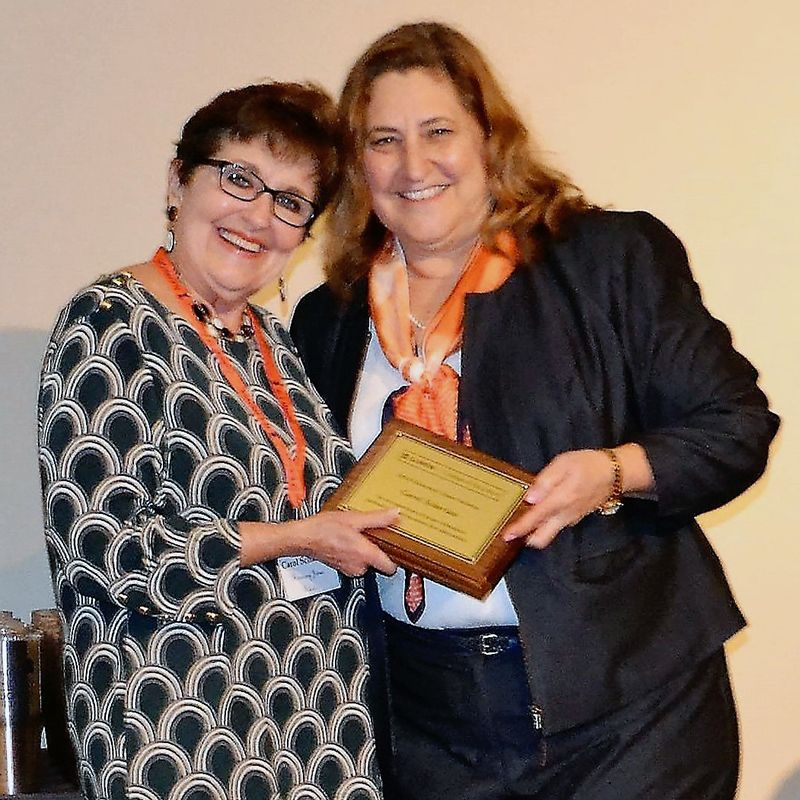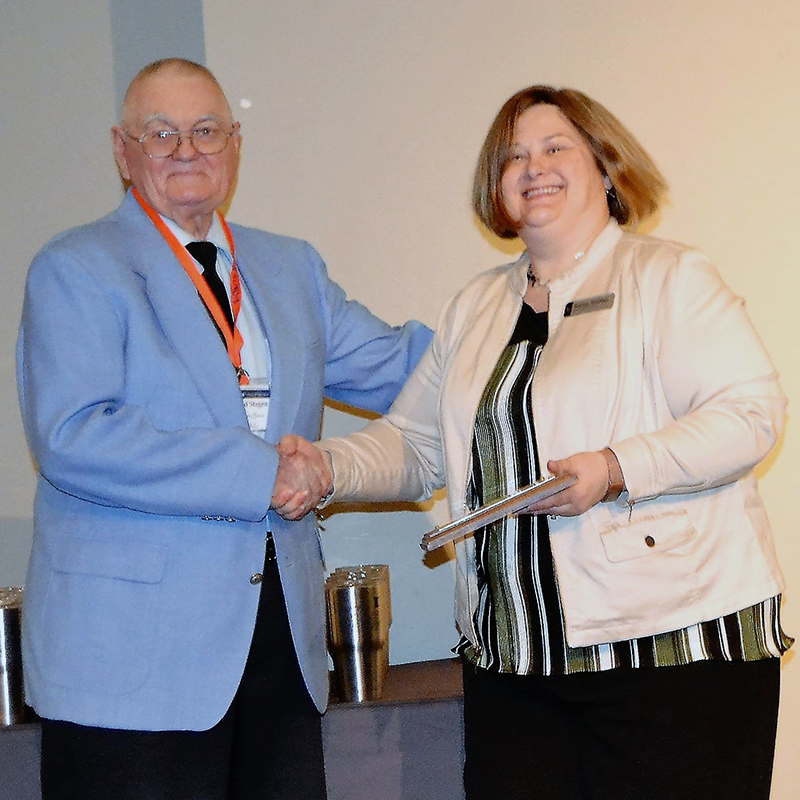 Jay Mann

Dr. Jay Mann is a three-time graduate of the University of Illinois at Urbana-Champaign. He earned a BA in History in 2000, an M.Ed. in Educational Organization and Leadership in 2003, and a Ph.D. in Curriculum and Instruction in 2017. As an undergraduate, Dr. Mann was a James Scholar in Liberal Arts and Sciences and completed a number of his honors contracts with faculty in the College of Education.

For seven years, he taught Social Studies and Spanish at Charleston High School in Charleston, IL. He also served as the Director of Student Activities at Charleston from 2003-2007 and advised various clubs and organizations throughout his tenure. From 2007-2009, Dr. Mann was an assistant principal at Belvidere North High School in Belvidere, IL. Dr. Mann returned to the College of Education in 2009. In 2011, he became the Director of School and Community Experiences for the College of Education a role in which he oversees school and community placements for the early childhood, elementary, middle grades, and secondary teacher education programs. He also teaches courses in the Department of Curriculum and Instruction.

Dr. Mann's wife Amy is a high school Spanish teacher in Charleston, and they are the proud parents of a son, Layne, who has already told them he can't wait to be a future Illini!
Carol Scharlau

Ms. Scharlau, a native of Champaign-Urbana and graduate of the University of Illinois, College of Education, is passionate about her Community. Over the years, many of her activities have revolved around children, youth and her community. She believes that what she has accomplished personally and professionally is a reflection of what she values:

Support and encouragement of family and friends;
Genuine love and commitment to community;
Strong beliefs that dreams can be achieved by working together; and

She recognizes her greatest strength is in helping others be successful. Following a teaching career in the Champaign Public Schools and the U of I, Ms. Scharlau has focused her energies on community efforts. She was

President of the Junior League of Champaign-Urbana
Chair of the United Way Campaign
Director of the United Way Major Gifts and Planned Giving
Parkland Foundation Board President – to name a few

She has received many community awards and firmly believes in the words of John Quincy Adams…"If your actions inspire others to dream more, learn more, do more, and become more, you are a leader". Our community has been enriched by the many ways she has worked to make a difference in the lives of others. Ms. Scharlau, is a powerful model of leadership and passion.
Donald Stagen

Mr. Stagen graduated from Illinois State Normal University with a BS in 1958 and started his career as an Industrial Arts teacher at a rural high school in Armstrong, Illinois. After receiving a masters degree in Education Administration from the University of Illinois at Urbana-Champaign, College of Education, he became the principal at Armstrong where he continued to work for 22 years before retiring in 1992.

Mr. Stagen stayed at Armstrong High School for his entire teaching career. Over 34 years, he was a teacher, principal, junior class sponsor, athletic director, transportation director, and student council advisor. He continues to stay involved because of how much he enjoys working with children. He has kept the scorebook at basketball games for 52 years. For the last 59 years, he has been a substitute school bus driver for Armstrong High School and Armstrong, Gifford, and Potomac Grade Schools.

Mr. Stagen has been in contact with generations of families. The students on his bus are often the children or grandchildren of his prior students. His students have come to expect the enthusiastic, "Good Morning!" and warm smile to start their school day. They consider him a role model because of his willingness to help and to make others around him happy. Mr. Stagen as a pillar of the community and the schools.

Mr. Stagen, and his wife Mary, have been married for 65 years this summer. They have been foster parents. They raised 3 sons and have 12 grandchildren and several great-grandchildren.
Beverly Goldstick

Beverly Goldstick attended the University of Illinois for two years before she had to leave. She was a strong supporter of education throughout her life. It was important to her that those around her had the opportunity to pursue their educational dreams because she herself did not get that chance. She believed in teachers and in their ability to make a difference in the lives of the children they teach.

When her granddaughter Marissa was diagnosed with a genetic disorder, Rett Syndrome, it was Beverly who would become one of her strongest advocates.

Acting on their desire to help children and their families in a tangible way, Beverly and her husband Phillip Goldstick, generously endowed a sustainable training and research program in the area of communication disorders in the Department of Special Education at the College of Education. Their goals are to help teachers find new methods and practices to work with individuals with disabilities, providing them opportunities to live as independently as possible in their homes, neighborhoods, and communities.