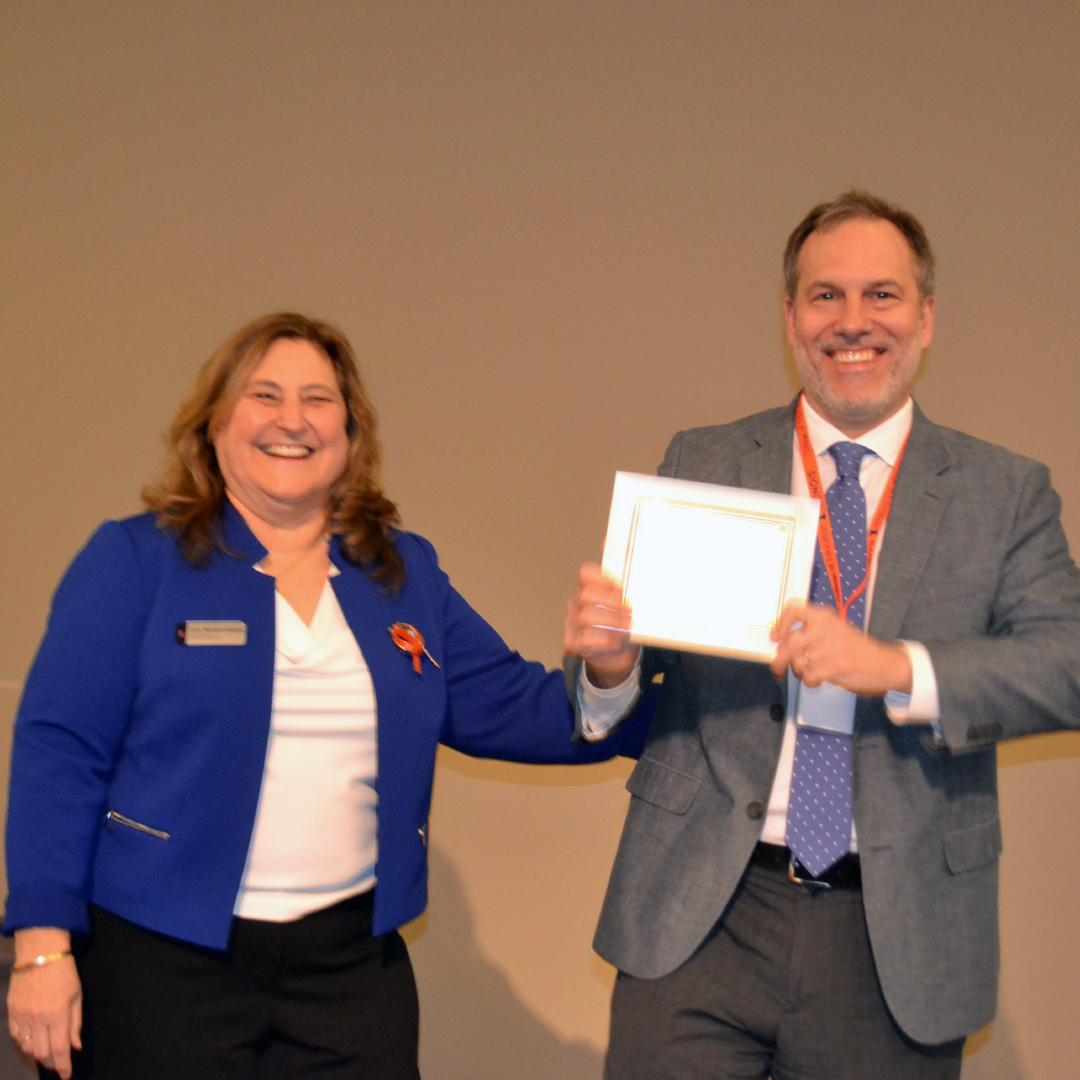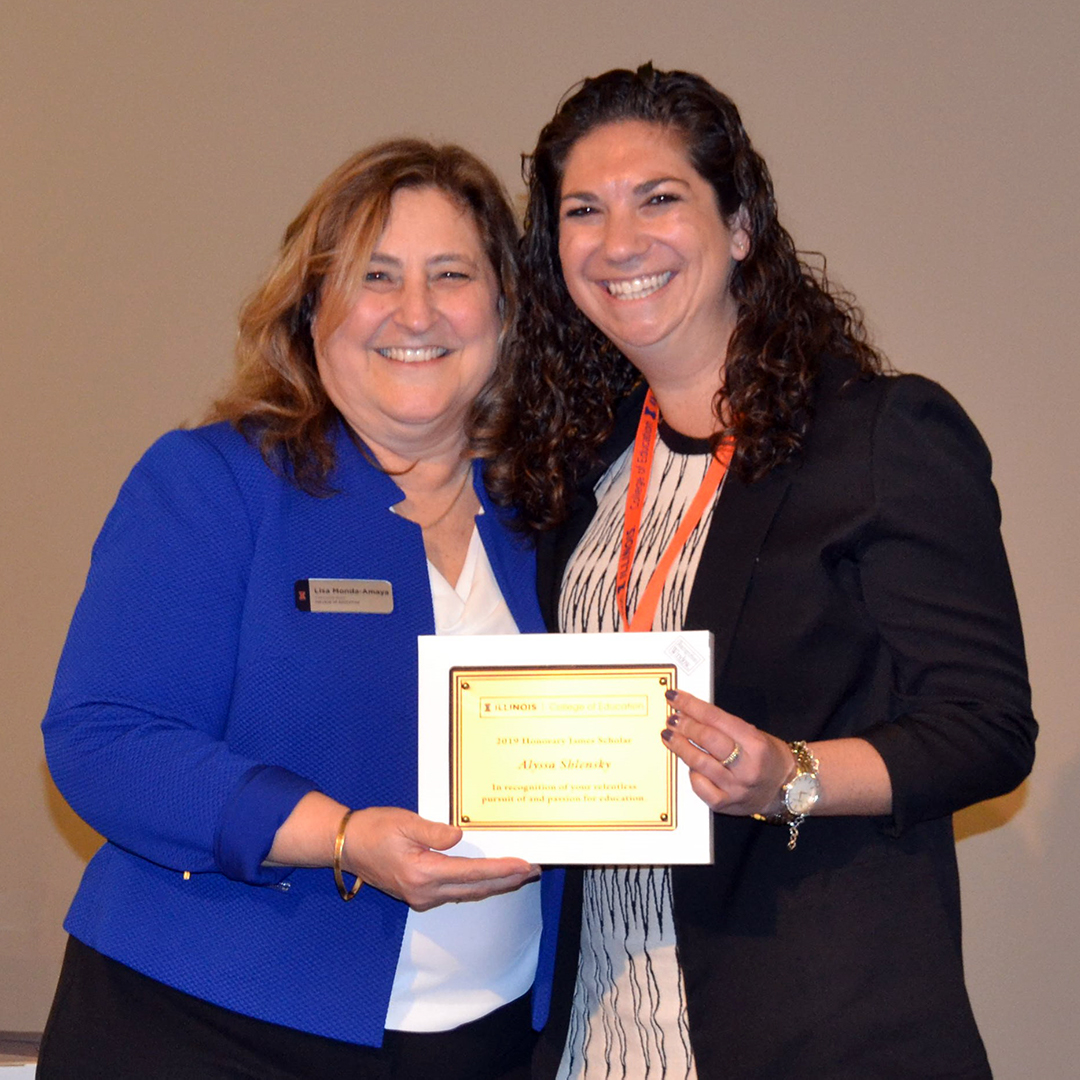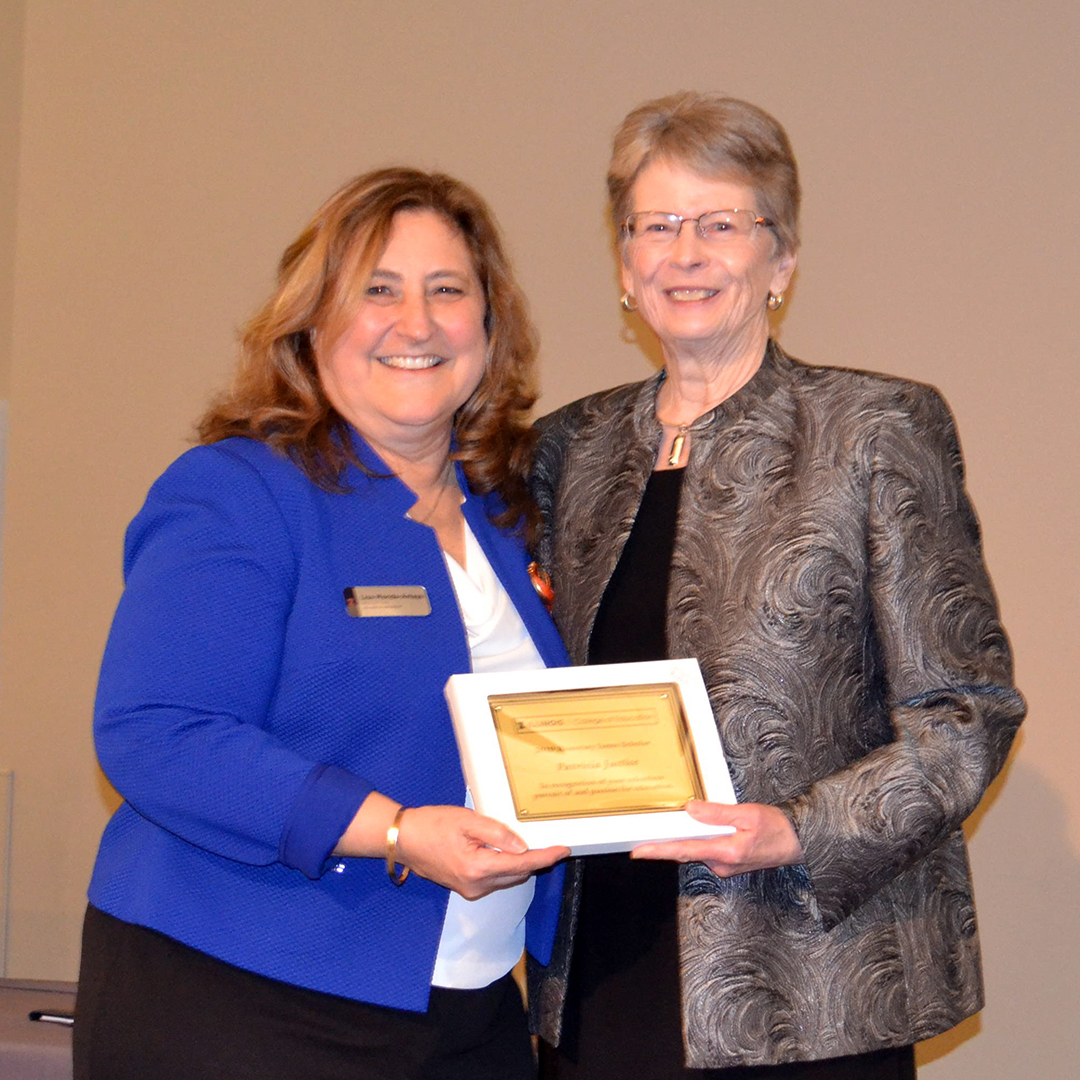 Christopher Higgins

Dr. Christopher Higgins earned a BA from Yale in Philosophy and his Ph.D. in Philosophy and Education from Columbia University. Dr. Higgins served on the faculty of Teachers College at Columbia before coming to Illinois. He is an Associate Professor in the Department of Education Policy, Organization, and Leadership and the Director of Graduate Studies. Dr. Higgins book, The Good Life of Teaching: An Ethics of Professional Practice, examines the nature of meaningful work and the ethical and existential dimensions of teaching. His scholarly work also explores teacher education, the teacher-student relationship, and what makes a public school public. Dr. Higgins serves the campus and the field of teaching in many ways, and he was recently acknowledged by the College of Education with the Outstanding Faculty Award for Service. He teaches both undergraduate and graduate students in a variety of courses, but he reports that one of his favorite is the Foundations of Education course, which invites students to reflect on the aims of education (including their own), the role of school in society, and the demands of democratic education.
Alyssa Shlensky

Dr. Alyssa Shlensky graduated as a James Scholar from the University of Illinois at Urbana-Champaign in 2010, with a major in Early Childhood Education and Spanish minor. She received her Masters in Curriculum and Instruction with an ESL and Bilingual concentration in 2011 from National Louis University and her Doctorate in Educational Leadership in 2016 from Concordia University Chicago. Dr. Shlensky spent time teaching bilingual kindergarten and second grade in the Northwest Suburbs of Chicago. Dr. Shlensky was a Bilingual Specialist, before moving into her current role as Assistant Principal at North School in Des Plaines District 62. Working with community is her passion and she devotes a great deal of time beyond the classroom to working with students and their families.
Patricia Justice

Dr. Patricia Justice is a native of Evanston, Illinois. She received a BA in Elementary Education and Psychology from Northeastern Illinois University in 1972, a Masters Degree in Higher Education Administration from Northwestern University in 1974, and a Ph.D. in Higher Education from the University of Illinois at Urbana-Champaign in 1990. Dr. Justice began her career at the University of Illinois in 1985 as the Director of Campus Relations and she was promoted to Assistant Chancellor within just a few years. After an illustrious career at the University, she retired from her job as the Executive Associate Vice Chancellor for Institution Advancement and Associate Vice President of the University of Illinois Foundation in 2009. After retiring, Dr. Justice's service to the College of Education and the University of Illinois did not stop. She served as the Interim Associate Dean for Advancement in the College of Education in 2013. She is an Adjunct Assistant Professor in the Department of Education Policy, Organization, and Leadership in the College of Education. She has taught several courses and still advises students who are working on their masters degrees. Dr. Justice's leadership and service to the field of education has been recognized with many awards both locally and nationally.